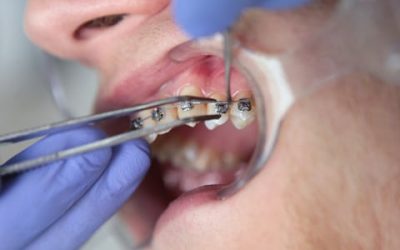 The orthodontic industry is more accessible than ever before, meaning it's now easier than ever to access cosmetic dentistry treatments that can completely transform your smile. After all, if you are unhappy with your teeth, this can have a huge impact on your...
Denplan and Covid19 23 March 2020
Hello,
You, like all of our patients, are part of our family at Boutique Dental 23. And, just like you, keeping our family safe and healthy during this challenging time is our first concern. In order to protect your overall health as well as your oral health, we have taken the following measures.
Postponing all routine appointment
In keeping with the latest government advice, all routine appointments have been suspended from 23.3.2020. If you had an appointment booked you can expect to hear from us soon to rearrange it for a later date.
When it's safe for us to operate normally again, we will be extending our opening hours to make sure that no-one is waiting longer than they have to for their check-ups. As a Denplan patient you will also have priority for our appointment times and we will see you as soon as possible.
We're still here to help
Ensuring you are cared for is a duty that the whole practice team takes very seriously. Rest assured we will provide all possible assistance that is safe and in line with government guidance.
All the dentists, health permitting, will be available for telephone conversations and advice in normal working hours, call 01942 727 465 for emergencies or advice, we are also very active on social media giving updated information about the practice, video help and much more.
Remember, if you have Denplan Supplementary Insurance, you can claim for the cost of an emergency out-of-hours telephone consultation. Just submit your claim online at www.denplan.co.uk
I can't stress any more how important you are to us, not just as a business but personally. Please do everything you can to keep yourselves and those around you safe. Don't take unnecessary risks and for the moment stay indoors wherever possible.
Update for Boutique Dental 23 5 January 2021 – The practice remains open , we will continue to see patients during the lockdown. We are available for emergency care. We are unable to perform facial aesthetics during this time.