FREE consultation for all new patients
"I used to be so unhappy with my crooked teeth, but now even strangers compliment me on my smile.100% the best thing I every did! Thanks Boutique Dental"
FREE consultation for all new patients
"I used to be so unhappy with my crooked teeth, but now even strangers compliment me on my smile.100% the best thing I every did! Thanks Boutique Dental"
Welcome to Boutique Dental 23
Your #1 Trusted Wigan Dentist, in Ashton-in-Makerfield
As the leading family run Dentist in Ashton-in-Makerfield, Wigan, we at Boutique Dental 23 offer a full range of dental care services including general and cosmetic dentistry services. Whether you're seeking solutions for imperfections, or you want a complete dental makeover, we have a solution to help you achieve your perfect smile.
As a leading dental clinic located in Wigan, Greater Manchester we utilise the latest dental techniques, using industry-leading technology to get results that our clients love. At our dental practice, you'll be taken care of by expert dentists and technicians who aim to put you at ease and help you understand what is required to achieve your desired results.
We take a considered approach from our initial dental consultations through to carrying your dental treatments. Patient care is a priority, so we do everything possible to provide a comfortable experience and one that leaves you completely satisfied.
We offer an exceptional range of standard dental & cosmetic dentistry treatments ranging from dental  implants to teeth whitening and composite bonding.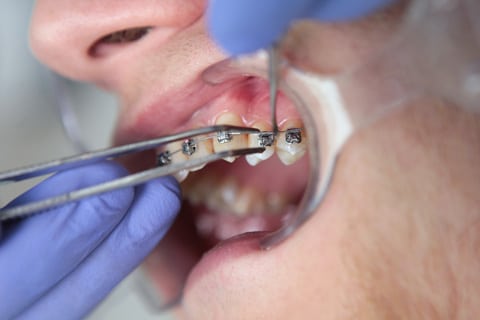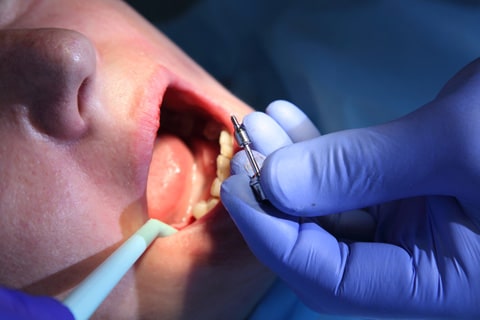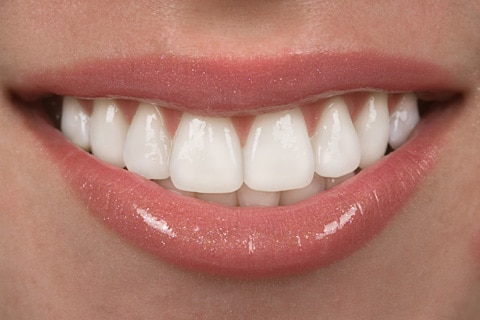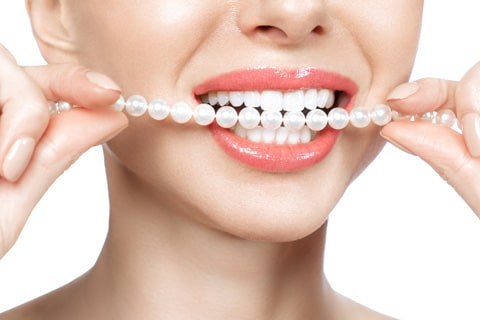 We also offer a wide range of facial rejuvenation treatments that can help to enhance the youthful appearance of your skin. We can leave you feeling rejuvenated and confident in your appearance in every possible way.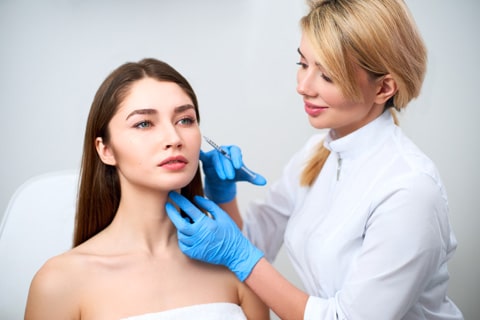 Experienced Dental Practice, Proven Results
Boutique Dental 23 is the choice for dentistry in the borough of Wigan. Our experienced dentists provide personalised, quality, comprehensive service and tailored treatment plans. We ensure a level of service that exceeds patient's expectations. Book an appointment today!